Once a dream, now a vision, growing into a mission …
Meet Joe Palmer, a man with a dream – that has become a passionate vision …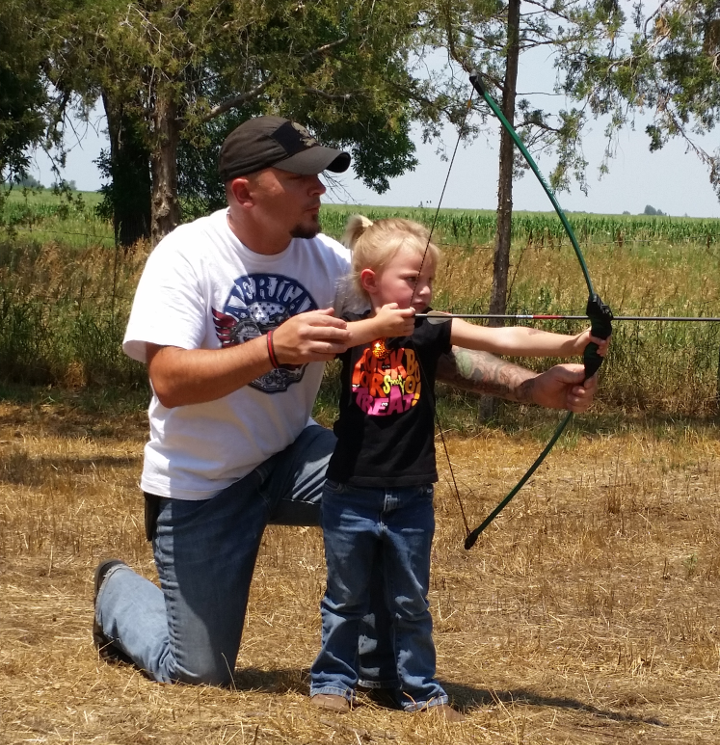 When you are at your "last straw" due to the pressures of a modern world that has become completely disconnected ….
When you look at your family and see faces bent in concentration toward electronic devices and not towards one another ….
When you ache to reconnect to your family on a one-to-one basis and teach your children the basics of life – and how to make decisions and use your imagination … 
When you've just had enough … it's time to get back to nature and reclaim the simple things in life that make lasting memories and strong character. 
Last Straw Farms is yet in it's infant stages of development. The brainchild of Joe Palmer and his wife Suzanne, they pour their lives into providing a place where children are seen AND heard. Where visitors feel welcome and where lives can change.